It's Tuesday morning. Thats the start of my new weekend.
The first week at the cafe has been absolutely magical. The amount of support and the number of lovely people I've met over the past 5 days has been truly incredible... As has the amount of vegan cake I've eaten!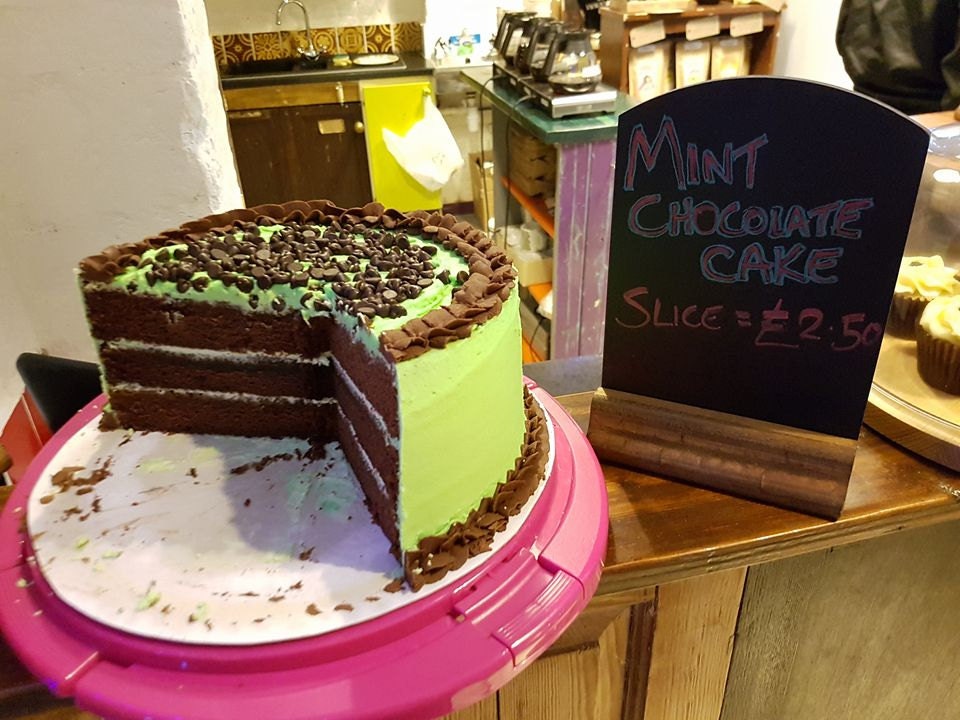 I didn't eat all of that by the way...
This morning has been the first time in months that I actually feel like I've had time off and as I reflect back on the madness of how my life has changed in such a short period of time, It's pretty difficult to fully process. 
3 weeks ago, I moved out of a flat I've lived in for the past decade and out of a city I've called home for all but 6 months of the past 36 years. 2 weeks ago I took over the premesis of a cafe having never run one before. 1 week ago, I opened the doors of said cafe. Its been a whirlwind to say the least!
Hastings is such a magical place and the past few weeks have been such a magical time. We got here just in time for the Bonfire night celebration which was a completely unbelievable spectacle.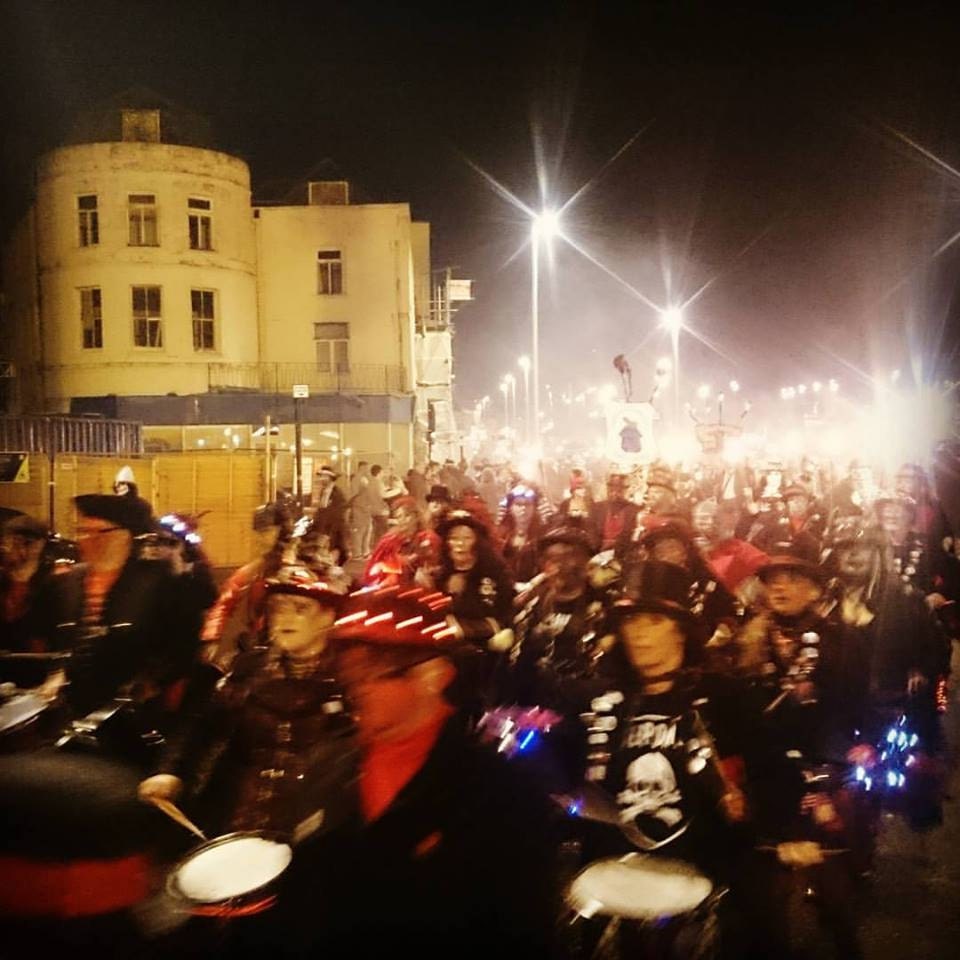 Two years ago to the day, I had been in Santa Carla, the fictional beach town of the classic movie, The Lost Boys (actually Santa Cruz in real life). The town still looks exactly as it did in the movie but the anarchic spirit and crazy characters of the movie were nowhere to be found... 
When I left the cafe on Saturday night and walked out onto the Hastings seafront I felt like I was walking into an actual real version of Santa Carla. The event was so free and so crazy, the parade was so colourful, so independant, so, dare I say, dangerous... It was like a dream come true. I just wish I'd thought to wear Corey Haim's jacket for the occasion.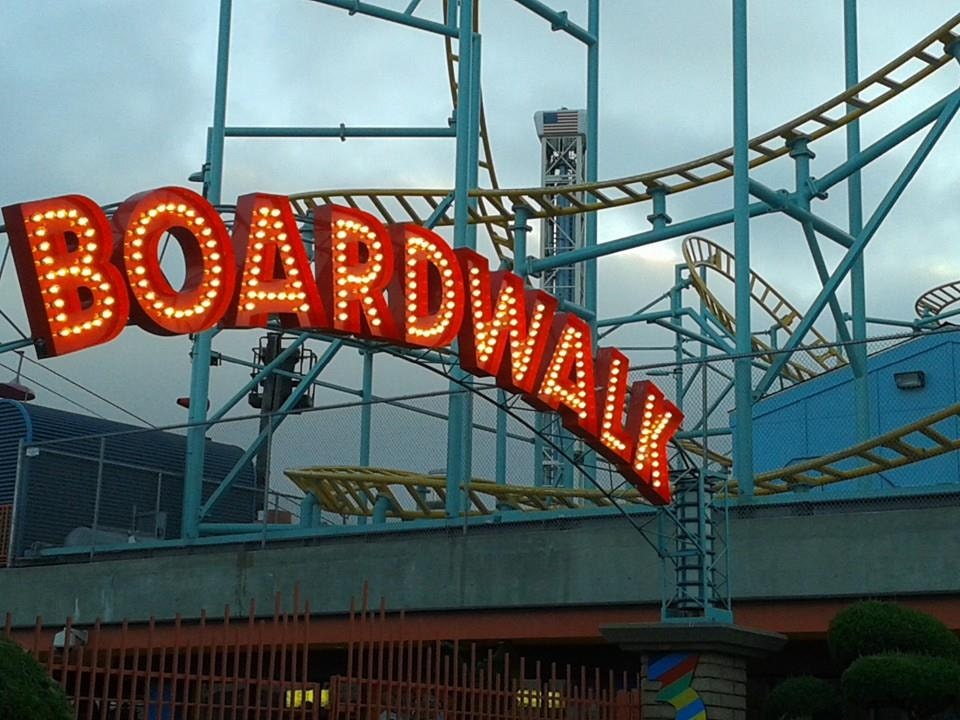 Strangely, it was on that trip through America 2 years ago that I had the brainwave to give up the life I'd been leading for over a decade and start Sham City Roasters but thats a story for another time...
Thank you Hastings, I'm so humbled by your response to the cafe so far and even more humbled by my response to your town. This is the best decision I ever made.